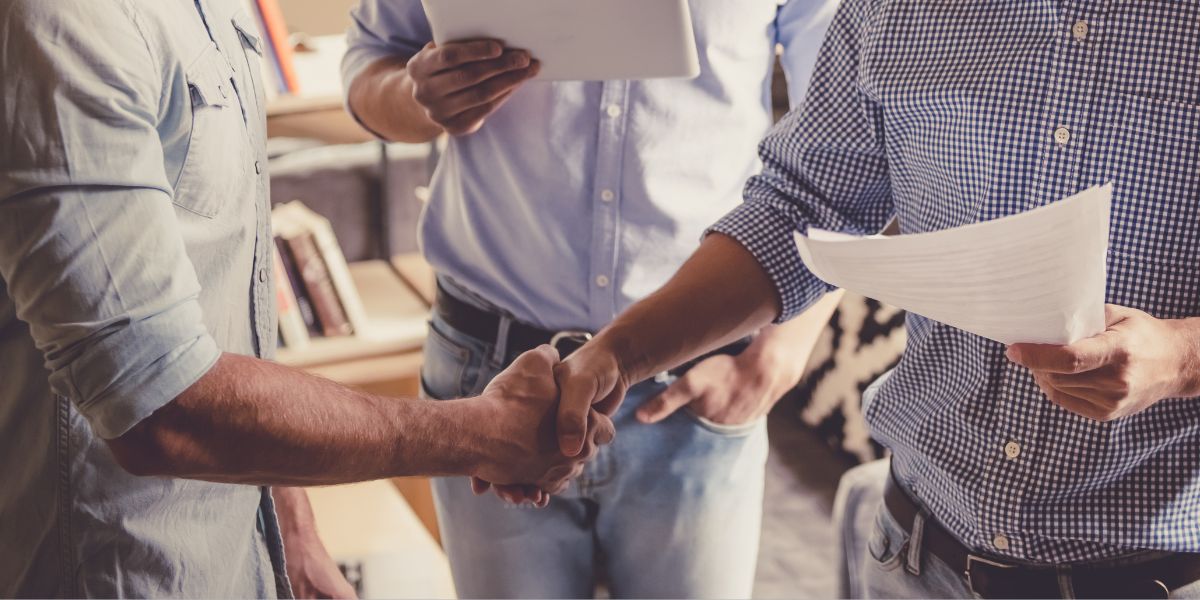 Passenger Information Displays manufacturer & Cooperation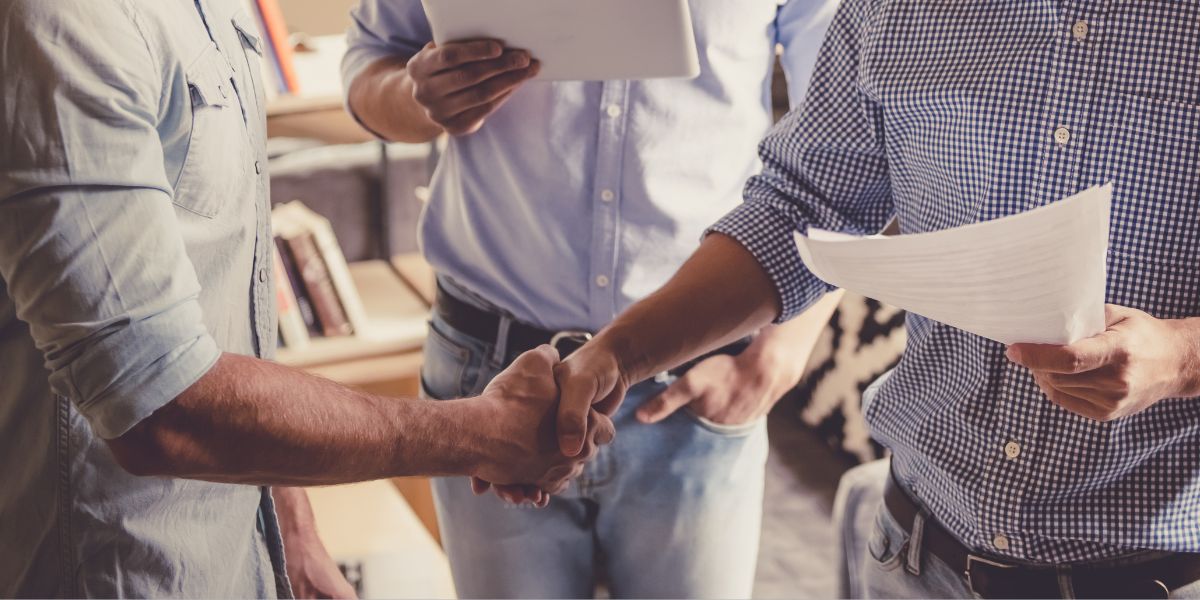 Who are we? What can we do for you?
The dynamically expanding Polish company searching for partners in international market. The supplier of the real-time passenger information displays collaborates with information technology firms, IT Systems companies, software developers, subcontractors, designers, and integrators.
DYSTEN manufactures and provides devices of the visual information system, voice information system, time signaling system, or train movement sensors depending on the customer's demands.
The final result may be seen at the stations of state and commuter railways. Devices provide passengers with information regarding arrivals, departures, and delays at any point across the station. High-readability LED RGB and high-resolution LCD TFT displays will meet the communication requirements in railway contexts in a clear and fast way, improving the quality of service supplied to passengers. High-quality public address system able to provide passengers with key information or ensuring their safety by alerting passengers to the coming of fast-moving trains.
The company has the IRIS certification mark, which proves that DYSTEN products exceed the stringent quality criteria of the global railway sector in the field of operation of Passenger Information Systems.
How does the firm cooperate with you?
Each project is overseen by a qualified project manager who is the client's main point of contact. This allows for the coordination and effective communication of activities within our corporate structure. From coordination meetings, through assembly and commissioning, to final acceptance, the project manager is actively involved in every aspect of the project. Our individual approach to each project ensures high quality and timely delivery, as well as a successful connection with the client.
With reference to the delivery, installation and commissioning of the PIDS system at the Warsaw Main station, TRAKCJA S.A., one of the leading companies operating in the construction of railway, tram and road infrastructure in Poland, summarized the cooperation with DYSTEN:
"When implementing the agreement, Dysten Sp. z o.o. has demonstrated reliability and professionalism certified by its vast knowledge and experience. The agreement was performed on time, and the equipment supplied was made with the utmost care and quality. We therefore recommend Dysten Sp. z o.o. as a reliable and trustworthy company which is very well prepared to cooperate in the supply, installation and commissioning of dynamic passenger information displays. Experienced staff and technical and organizational capabilities guarantee a high level of cooperation." – reference excerpt, TRAKCJA S.A. Warsaw, 27 February 2023.
In this reference letter, TELESTE, a major worldwide corporation in broadband, security, and information technology, summarized their long-term collaboration with Dysten:
"We are very pleased with the long-term cooperation, the quality of products, the overall project management and logistics provided by DYSTEN. We are also very content with DYSTEN's reaction times when facing challenges throughout the manufacturing, product preparation, roll-out and maintenance phases." – reference excerpt, TELESTE Systems GmbH, Hannover, 9 February 2023.
DYSTEN company also collaborates with Thales, Asseco, GMV, Strabag, Trapeze, Wasko, Comp, Budimex. Company's products can be found in Poland, Finland, Norway, Estonia, Ukraine, Slovakia, England, Spain, Germany, Qatar, and Kuwait.
We invite you to explore potential opportunities for collaboration in the railway equipment industry.